Voice-activated home control allows the system to operate appliances in the home only through voice commands. This technological innovation allows users to carry out various home control functions for convenience.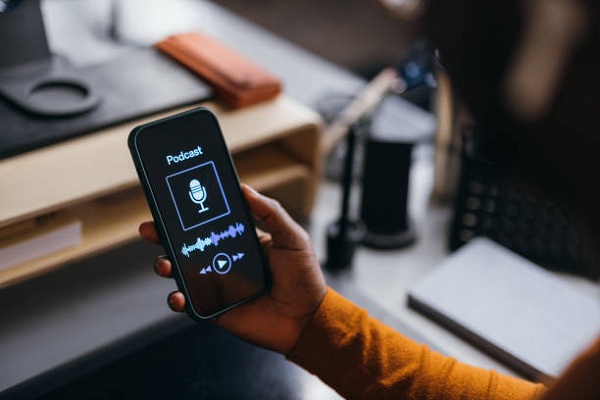 A Wide Range of Voice-Activated Home Control
If home automation allows homeowners to access and control all home devices with a few clicks via a smartphone, then home control in voice commands is not. Based on the name, the smart home concept relies on voice as a command.
There are times when people are reluctant to get out of bed just to turn the lights on or off. With voice-activated home control, it is now enough to give voice commands only.
LG Roboking Cleaner and Vacuum Cleaner
Now armed with just simple voice commands, you can enjoy a new level of cleaning with LG vacuum cleaners. The advantages of the product are a more ergonomic design and ease of control.
Armed with the latest technology, LG vacuum cleaners will help clean floors and home furniture more easily. This makes the dwelling healthier. There are 3 cleaning modes, all features are automatic, and sound alerts.
If you want to have voice-activated home controls, capable of creating a safer, always dust-free, and functional home then it's worth considering the presence of LG Roboking. The noise level of the vacuum cleaner when working is only 60dB. It will not interfere with your sleep activities or when enjoying TV shows.
Honeywell WiFi Smart Thermostat with Voice Commands
The best smart thermostat 2023 comes from Honeywell Home Smart. Offering WiFi connectivity for remote control, you can start interacting with Honeywell.
It comes with bright colors so that users can read the temperature information that appears on the screen. Turning to feature compatibility, Honeywell supports voice-activated home control just like Alexa and Google. Simply enable the multi-zone control function to get surveillance of multiple rooms at once.
There are also tracking features and energy reports. You can find detailed information about energy usage. This is an easy way to save on energy bills. 
Ivee Sleek
Ivee Sleek home automation devices allow for thermostat control. In addition, users can also get weather updates only through the voice commands you issue.
Combine it with the Nest thermostat and control of the home environment is entirely in your hands. It can also ask to be warmer or vice versa.
The ideal distance to give commands is about 5 feet. While the longest distance is up to 15 feet.
This product with a price range of $ 15 comes with a round design. The Ivee team doesn't just rely on WiFi. However, it also built the system quickly via Ethernet at CES.
If you want to have a voice-activated home control device, make sure you get one from a trusted agent. There may be still various other devices. Just make sure to choose the home control product according to your needs and budget.